The purpose of our club is to gain friends, have fun, fellowship and teach and learn the art of crappie fishing. Club originated spring of 2009 and has grown to over 60 member families and is still growing.We meet every month the third Thursday night at 7 PM - "Skip's Grill", 614 Davy Crockett Highway, Winchester, Tn. At our meetings, we usually have some type of fishing presentation. We have club tournaments on the Saturday after the third Thursday night meeting each month. Tournaments are held at Tims's Ford, Normandy and Woods Reservoir.We have a club fish fry in September instead of a meeting. If you enjoy crappie fishing or just getting out on the lake then stop in at one of our meetings and check us out!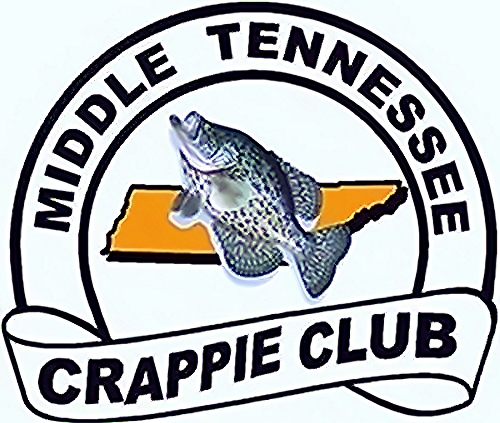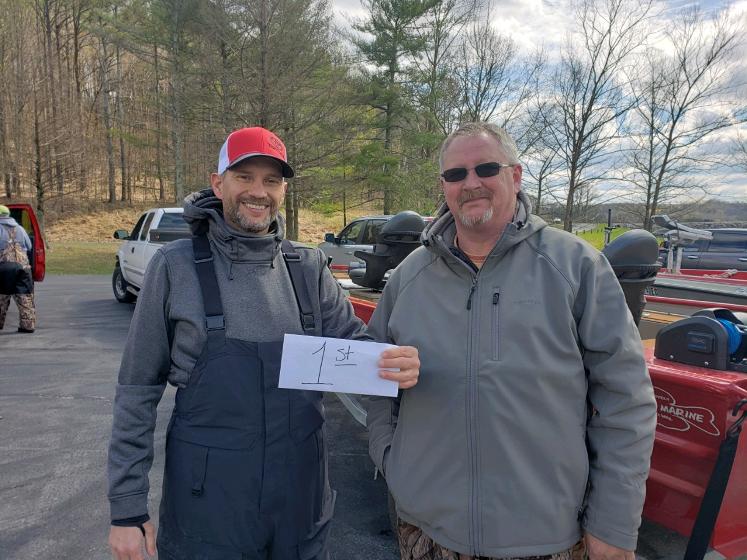 Congrats to Robert Baker & Larry Britton for winning the tournament at Normandy Sat March 18th with 8.60 pounds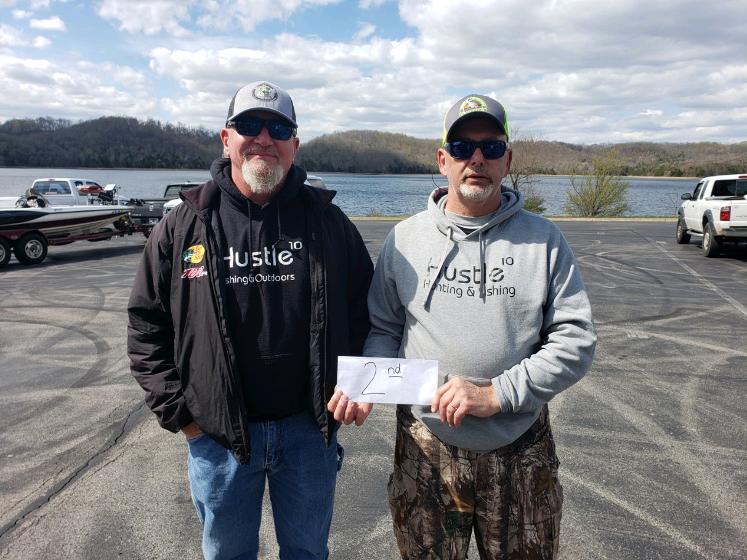 Congrats to Gary & Kim Sudberry for taking 2nd place at Normandy with 8.41 pounds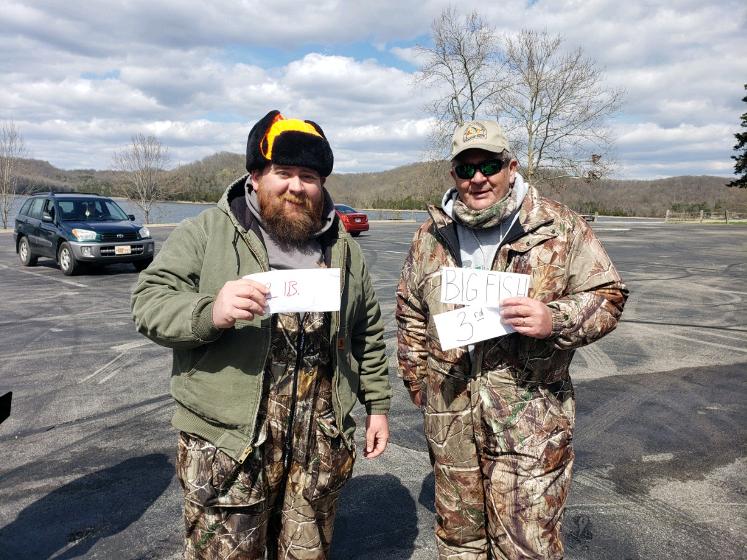 Congrats to Tyler & Terry Spray for taking 3rd and bf at Normandy. BF was 2.04 pounds.