The purpose of our club is to gain friends, have fun, fellowship and teach and learn the art of crappie fishing. Club originated spring of 2009 and has grown to over 60 member families and is still growing.We meet every month the third Thursday night at 7 PM - "Skip's Grill", 614 Davy Crockett Highway, Winchester, Tn. At our meetings, we usually have some type of fishing presentation. We have club tournaments on the Saturday after the third Thursday night meeting each month. Tournaments are held at Tims's Ford, Normandy and Woods Reservoir.We have a club fish fry in September instead of a meeting. If you enjoy crappie fishing or just getting out on the lake then stop in at one of our meetings and check us out!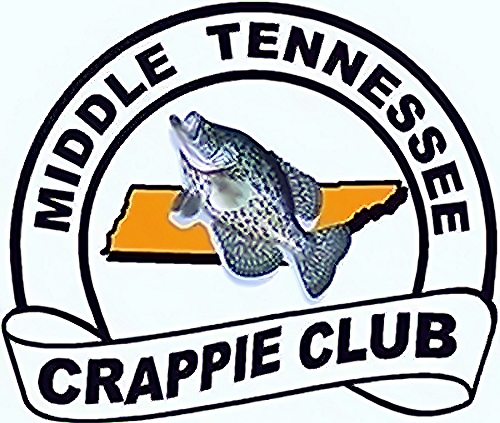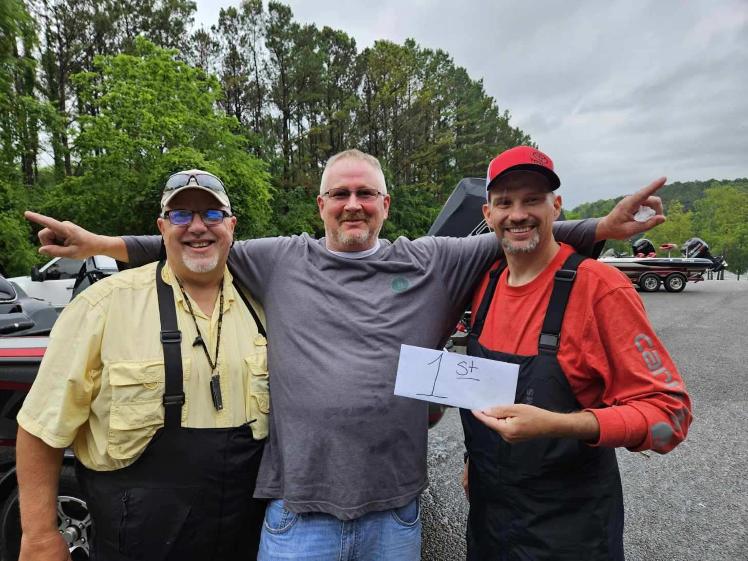 Congrats to Larry Britton & Robert Baker for winning the tournament at Tim's Ford May 20th. They won with 6.2 pounds in 7 fish. Toby intended them take another and just be in this as joke but they wouldnt have it.LOL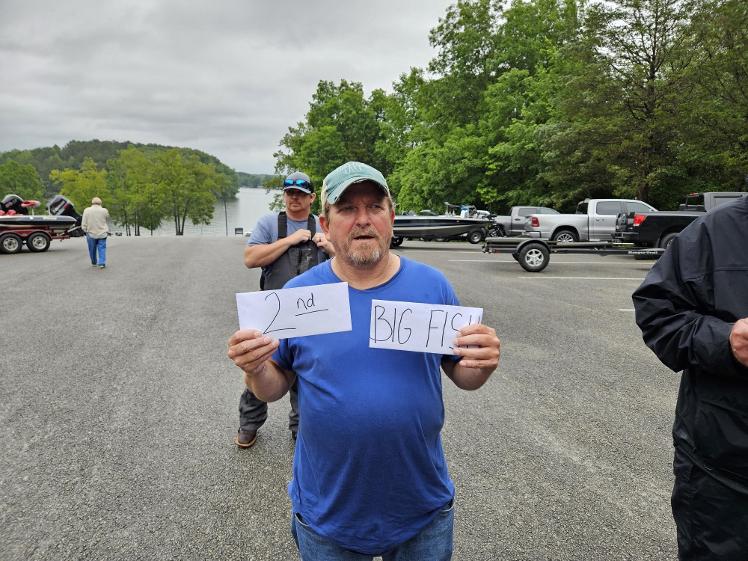 Congrats to Joey Davis who had 6 fish weighing 6.14 pounds good for 2nd place and the tourney bf at 2.03.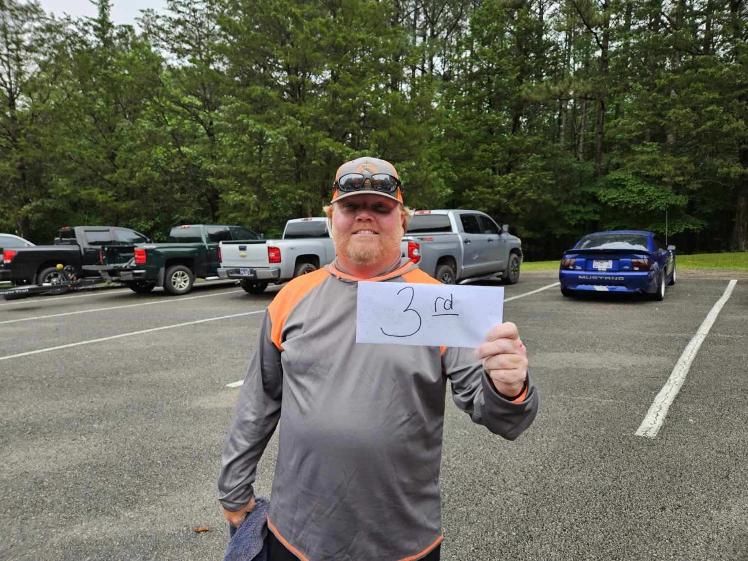 Congrats to Jamie Johnson who took 3rd place with 6.07 pounds.